Apparel
Singlets, Short and Long Sleeve Running Shirts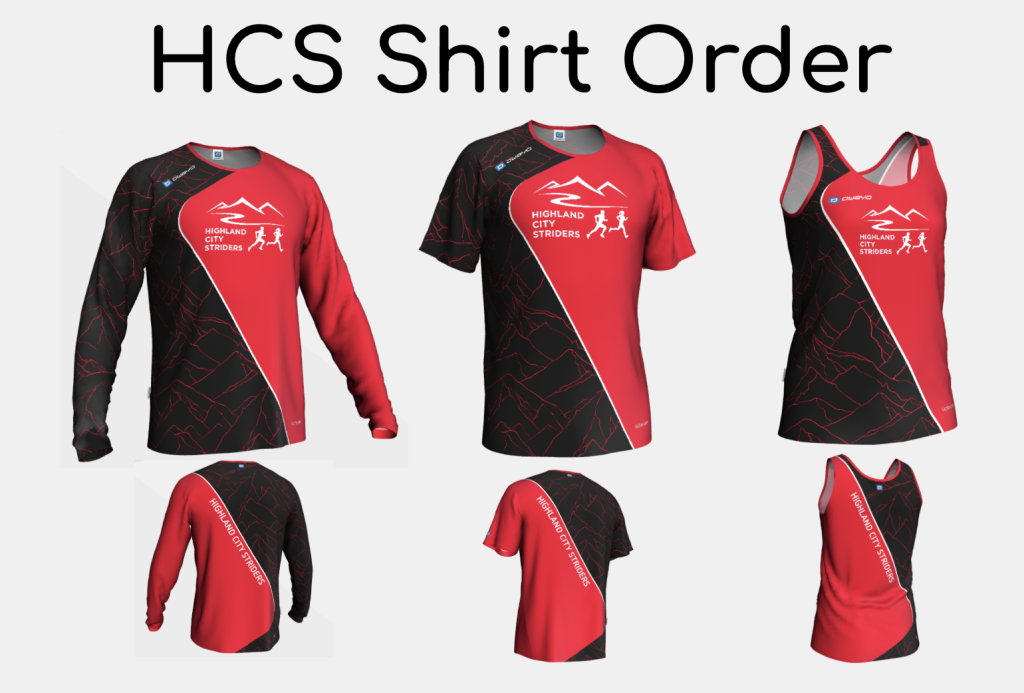 We have recently had multiple requests for Strider shirts and singlets. Here is your chance to make that order!! The deadline for ordering Sep. 30th.
The price of the short sleeve shirts and singlets will be around $45 each and the long sleeve shirts will be around $52 each but the price will depend on the number of pieces ordered.

Use the link below to place an order. After ordering closes on September 30, 2023, you will contact you via email to let you know the exact price per shirt, how much you owe, and your options to pay.